Carrying a message of Hope to Village Alaska and beyond since 1996.


»

History of CTC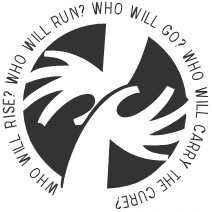 Carry The Cure is a non-profit, faith-based organization founded in 1996 by Pastor Pat Donelson - [at that time] Alaska District Youth Minister, and Doug Yates - National Native Youth Director, in response to Western Alaska's outcry against the epidemic of suicide among Native Teens. The Alaska suicide rate is more than twice the U.S. rate (Alaska Department of Health & Social Services). In Carry The Cure's home base, the Matanuska-Susitna Borough, there were 15 suicides between 1999 and 2000 (Alaska Vital Statistics & Alaska Medical Examiner). Eight of these suicide victims were younger than 24 years of age.
Just as dedicated mushers drove their dog teams across nearly 1000 miles of arctic terrain to carry the cure for diptheria to the afflicted Eskimos in rural Western Alaska in 1925, a new group of Alaskans are today forging ahead to carry a new cure to rural Alaska - the cure for teen suicide. This new generation of Alaskans, which is now under the direction of Bill Pagaran, is called Carry The Cure (CTC). This dedicated team of youth and adults travels throughout Alaska to provide a message of hope through school rallies, mentorship, and education.
»

About Bill Pagaran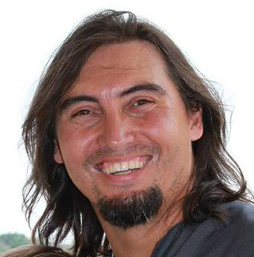 Bill Pagaran is the president of CTC, and is requested by schools, clinicians, churches, tribal councils and communities around the world. His messages encourage, equip and motivate others to "carry the cure" and make a difference in their village, city, state, and world. In addition, Bill is a master percussionist, instructor, author, and clinician. He is requested for tours, recording sessions, clinics, festivals, drum circles, worship teaching and more.
Request Bill as a solo speaker.
Interested in taking a team to the villages? I can come and train your group.
Recommendations, support letters, endorsements, select newspaper articles, testimonies, and proof of non-profit status available by request. (Request Via E-Mail Here)
»

Carry the Cure Teams

We organize different teams depending on each community's needs, requests and funding available. Team members are skilled, screened and selected carefully. The team size can vary from 2 - 24.